Former RHCP'er launches solo disc...literally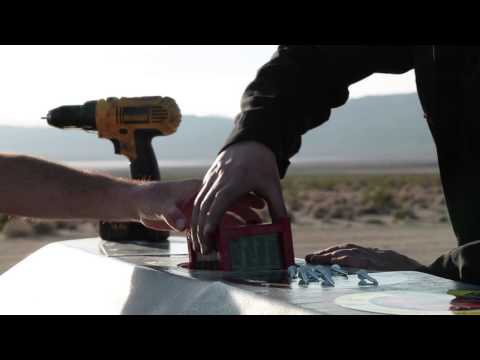 The latest solo album from former Red Hot Chili Peppers guitarist John Frusciante called Enclosure was launched into space Monday. They sent it up in an experimental Cube Satellite known as Sat-JF14 aboard an Interorbital Systems' NEPTUNE Modular Rocket. Fans can download the free Satellite app on any iOS or Android mobile device to track the satellite's movement. And once it passes over the user's geographic region, it unlocks the new album.
They can listen to Enclosure for free and share their thoughts with other listeners on an integrated social chat platform. The app will be available until Monday at midnight when Sat-JF14 ends its transmission. Enclosure will then get it's down-to-Earth release on Tuesday.