Metallica to headline Heavy Montreal festival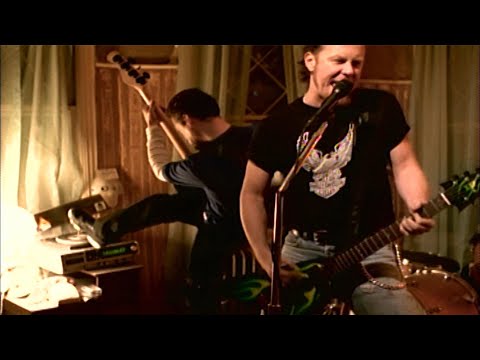 Metallica will be will of the headliners at hard rock festival Heavy Montreal, taking place on August 9 and 10. The tour stop will serve as one of Metallica's "By Request" shows, in which fans vote for the setlist. Individuals who buy tickets via Metallica's fan club will receive a code and a link to a site where they may cast a ballot for their favorite songs. Meanwhile, other acts at the festival will include Slayer, Lamb of God, Anthrax, Offspring, Three Days Grace, Apocalyptica, Hatebreed, Pennywise and many more. All festival info can be found at www.heavymontreal.com.
For no reason other than i LOVE Thin Lizzy, and Metallica's cover of their tune...